Residential, Retail, Landscape, Public, Commercial and Hospitality Projects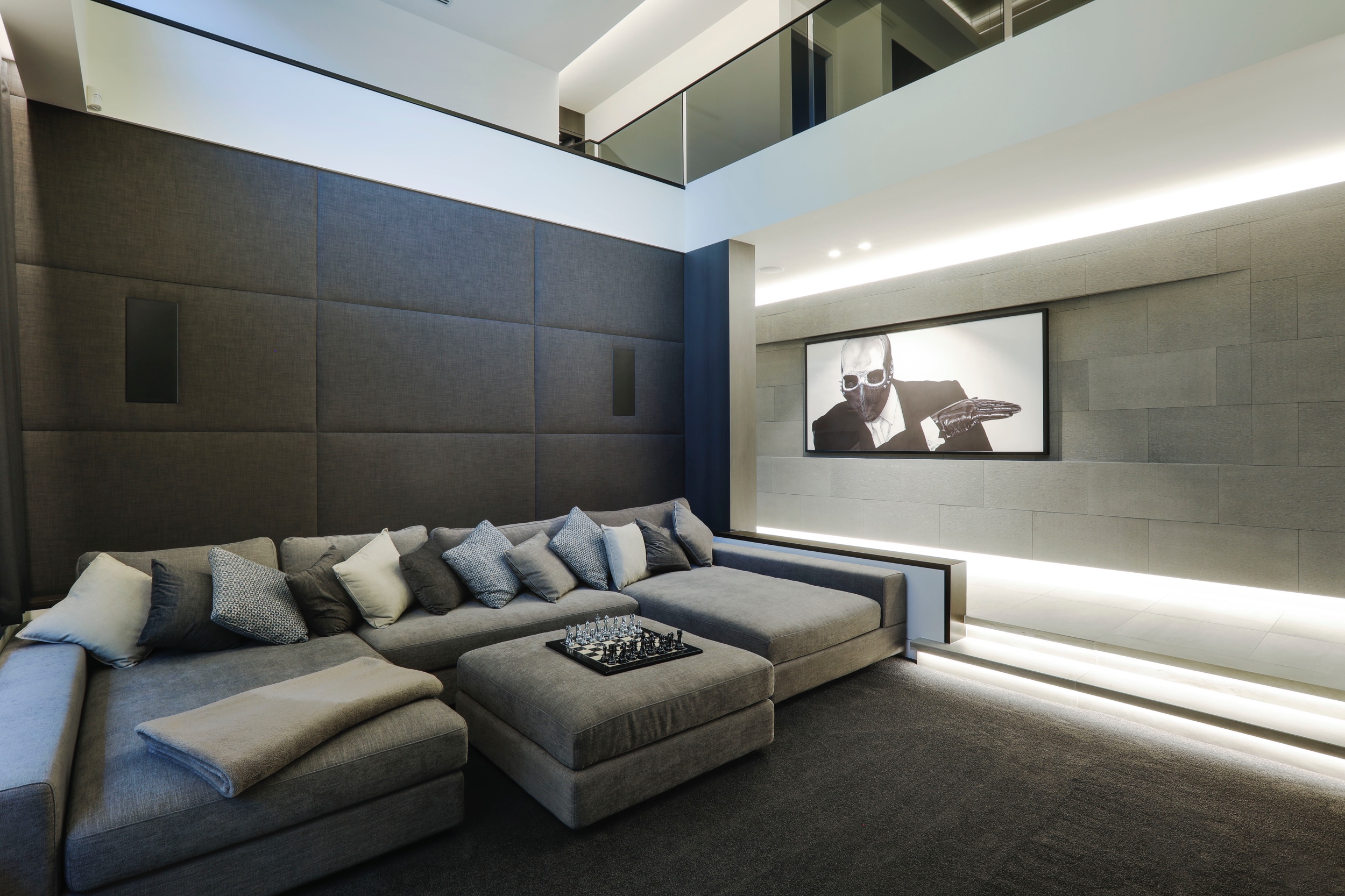 Located in Casuarina, Northern NSW, we are well positioned for projects Australia wide and Internationally. Established in 2008, Illumination Design Australia (IDA) is a professional, independent lighting design and electrical consultancy practice specialising in Architectural Lighting Design.
Our past projects include Multi Residential, Retail, Restaurants, Bars, Cafes, Streetscaping as well as High End Residential projects. IDA is aimed solely at providing high end whilst providing high end design services on Commercial and Residential Projects.
We offer a complete Lighting and Electrical Design package starting from Client Brief Assessment, Concept Design through to full project documentation and project administration. We also work with builders and contractors on Design and Construct Projects.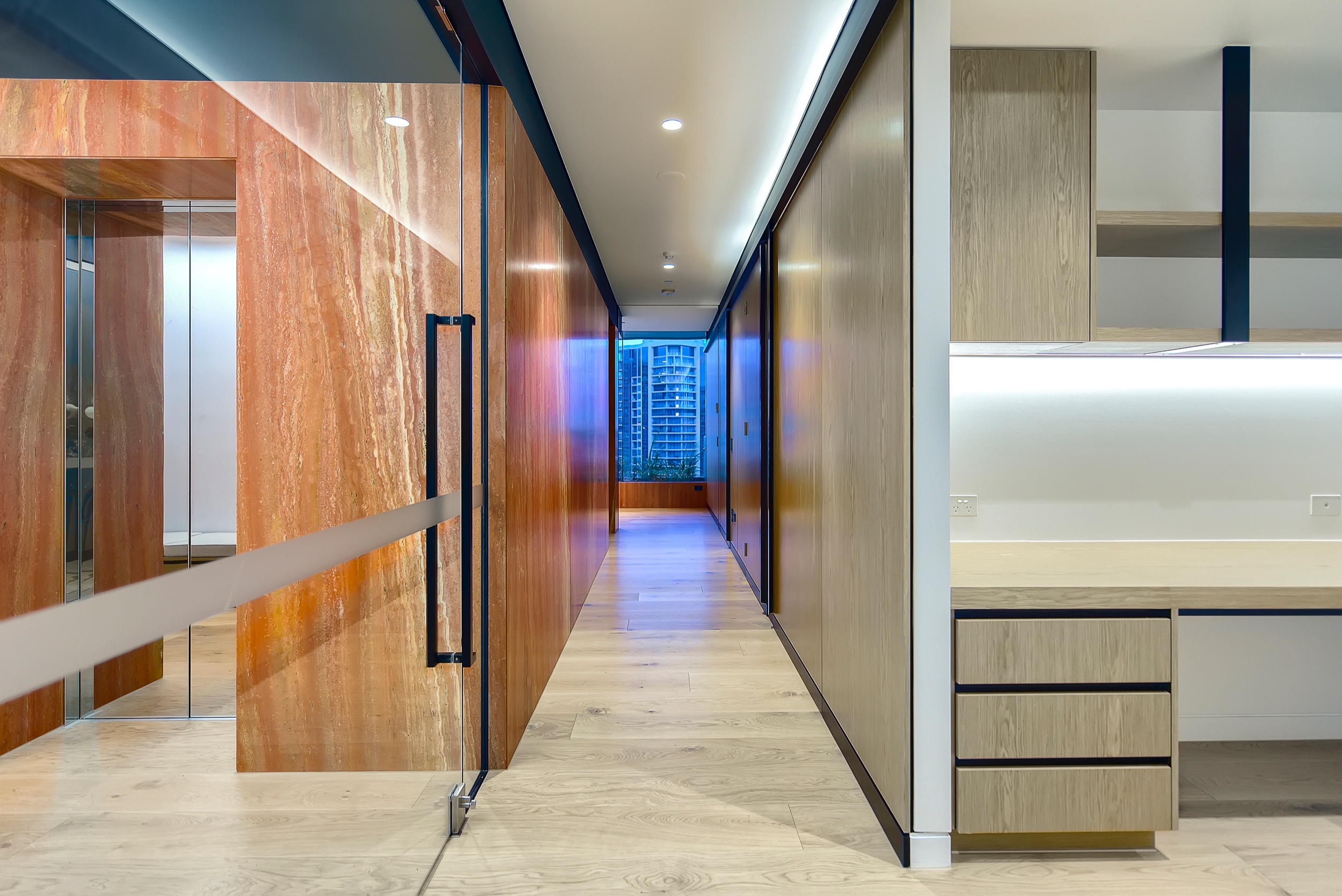 We offer a difference - We concentrate on project budgets whilst providing high end design services.
We are an independent Lighting Design and Electrical Consultancy business whose focus is to create a design that suits every client's needs and expectations.
Our Lighting Designs, Luminaire Specifications and Electrical Design are completed in house.
Our Designers and Electrical Engineers are members (MIES) of the Illumination Engineering Society, International Association of Lighting Designers and have RPEQ accreditation.