Residential, Retail, Landscape, Public, Commercial and Hospitality Projects
Lighting Design + Project Collaboration
Our Lighting Design Services are focused on Aesthetics whilst keeping up to date on project budgets. IDA works as part of the design team to satisfy the clients' needs.
Our two services include full Lighting Design documentation including Project scope with Luminaire specification, and consulting on hourly rates to Architectural Experts and other discerning clientele prior to Architectural design completion
Project: SCCU Kingscliff NSW Australia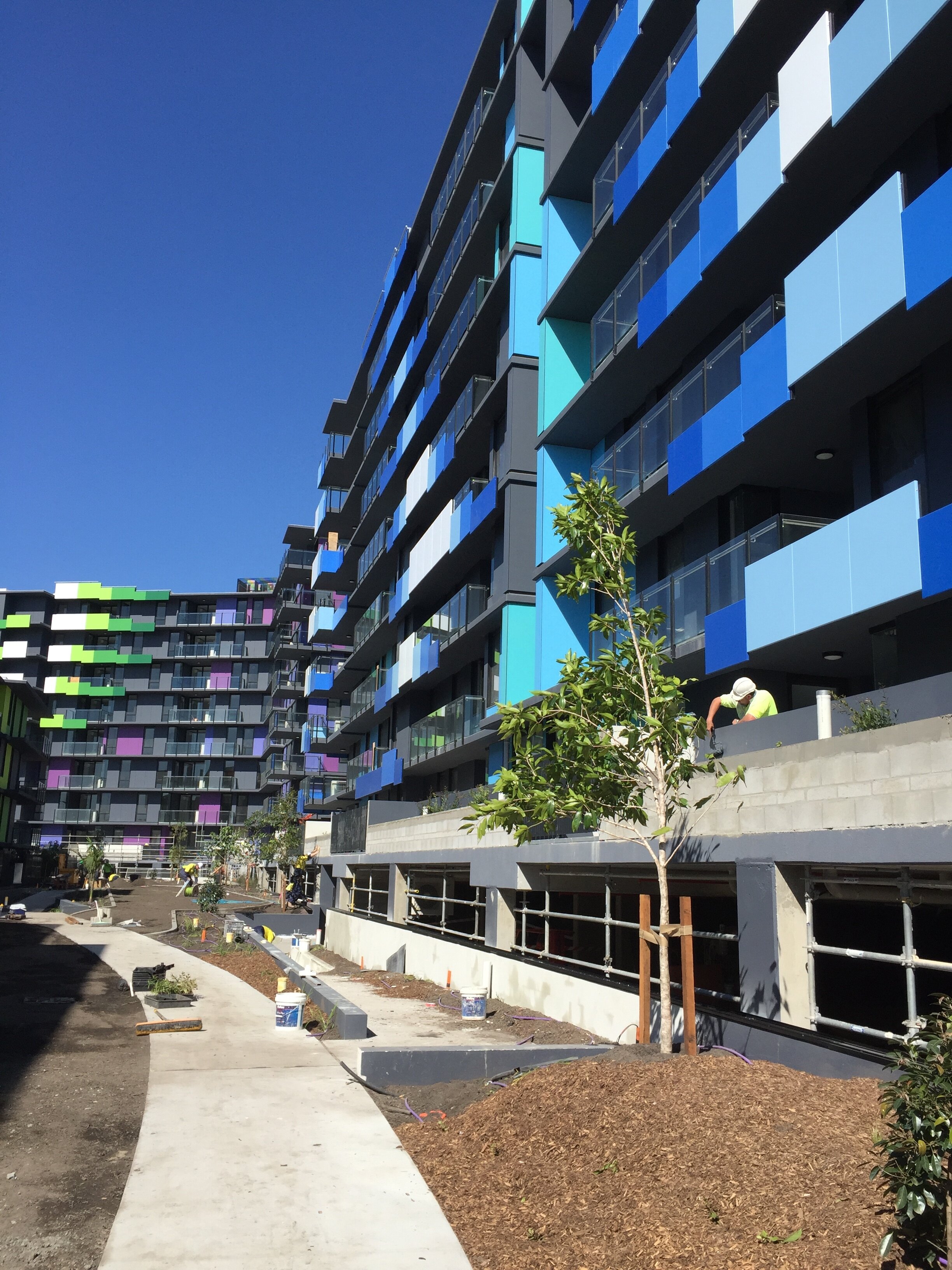 IDA are commercial NBN approved designers in both NBN Pit and Pipe Designers and NBN Pathway Design.
We coordinate with other services during this process and work with NBN to provide a suitable design for your projects
Project: Commonwealth Games VIllage, Parklands, QLD Australia
Electrical Design and Consultancy Works
We have two Electrical Engineers who provide all electrical design services on our Commercial projects.
Power, Communications, Smoke detection. Emergency lighting and security Design is completed and Certified in house by our RPEQ qualified Engineers.
Project: Walan Apartments, Brisbane QLD Australia (Design and Construct)